Clinical trial of IsopolloⓇ Malaria test kit is in progress
date
2019-04-15
writer
엠모니터
count
731
file
none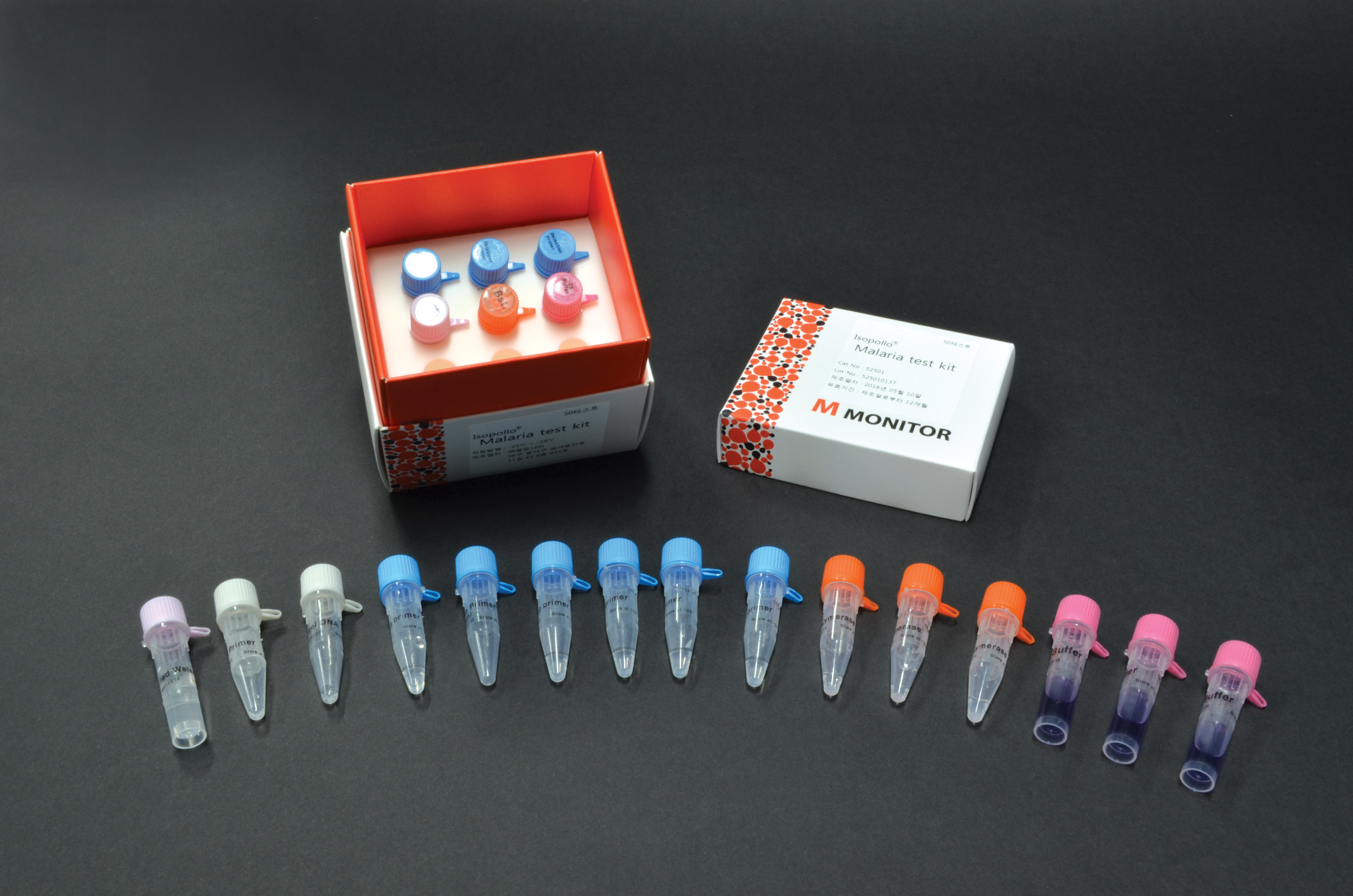 M Monitor Co., Ltd. has signed a contract with Guro Hospital of Korea University in relation to mosquito-borne diseases and is conducting clinical trials for IsopolloⓇ Malaria test kit.
Malaria is a mosquito-borne disease that occurs mostly in tropical regions. It is a dangerous disease that affects between 200 million and 300 million people every year and millions die.
The IsopolloⓇ Malaria test kit is a molecular diagnostic test product that confirms the presence of malaria parasites by qualitative analysis using a ring-mediated isothermal nucleic acid amplification method. It has a high sensitivity in a shorter time than conventional molecular diagnostic methods.
we will successfully advance the relevant field market quickly based on our own technology and core materials. We strive to enter the overseas market in the molecular diagnostics and establish a large diagnostic product pipeline.